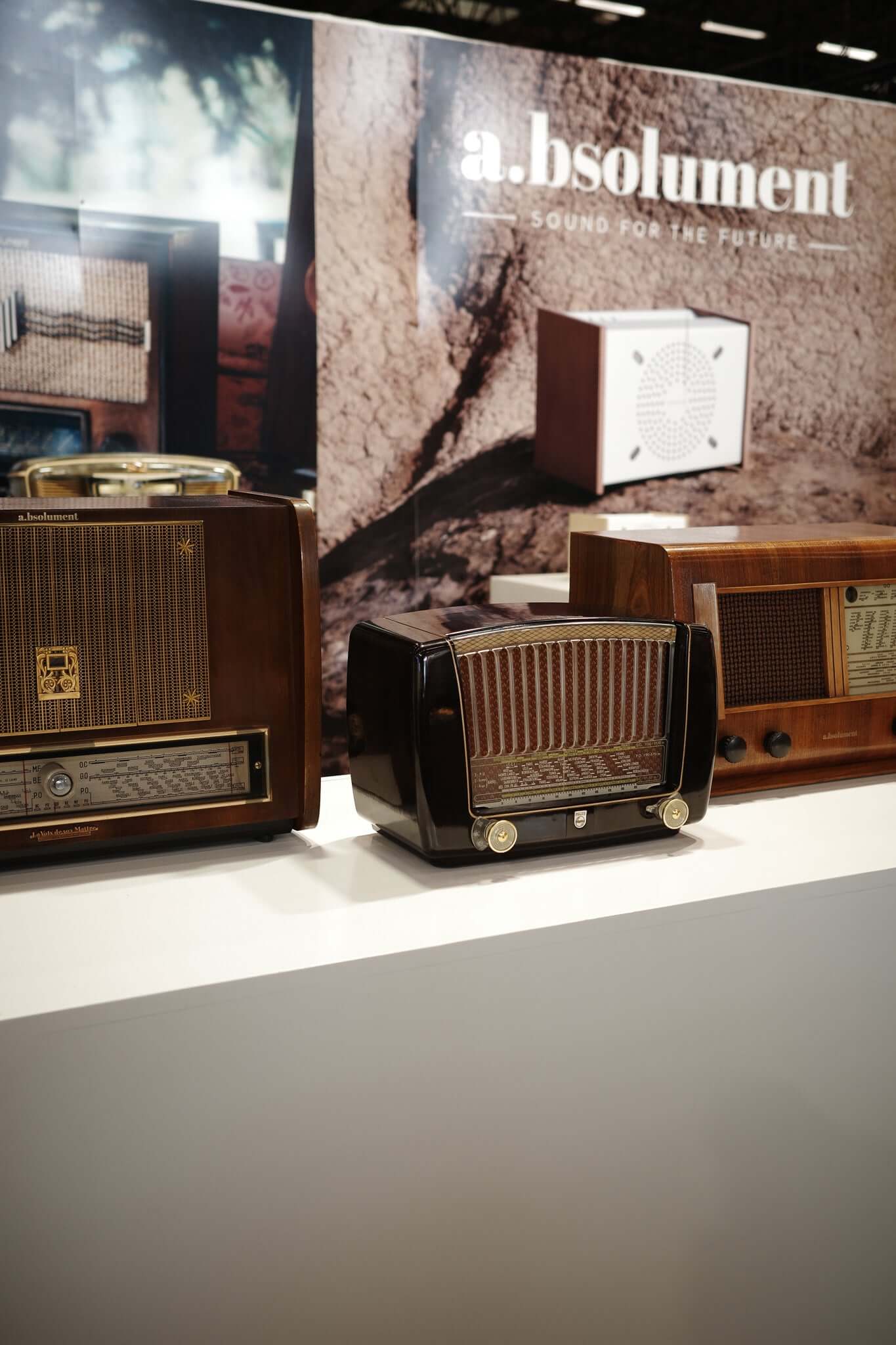 A family story
It all started in 2013 when Arthur, passionate about music, new technologies and beautiful objects, was offered by his father a vintage post belonging to his grandfather. Immediately under the spell of this family radio full of memories and History(ies), he dreams of being able to use it every day to listen to his own playlists. With the help of his father, he decides to modernize it - without distorting it - by allowing connection to a telephone. The challenge is met and the pleasure of the music lover at its peak. Arthur then realizes that the original project he has carried out for him could enchant other owners of radios of yesteryear...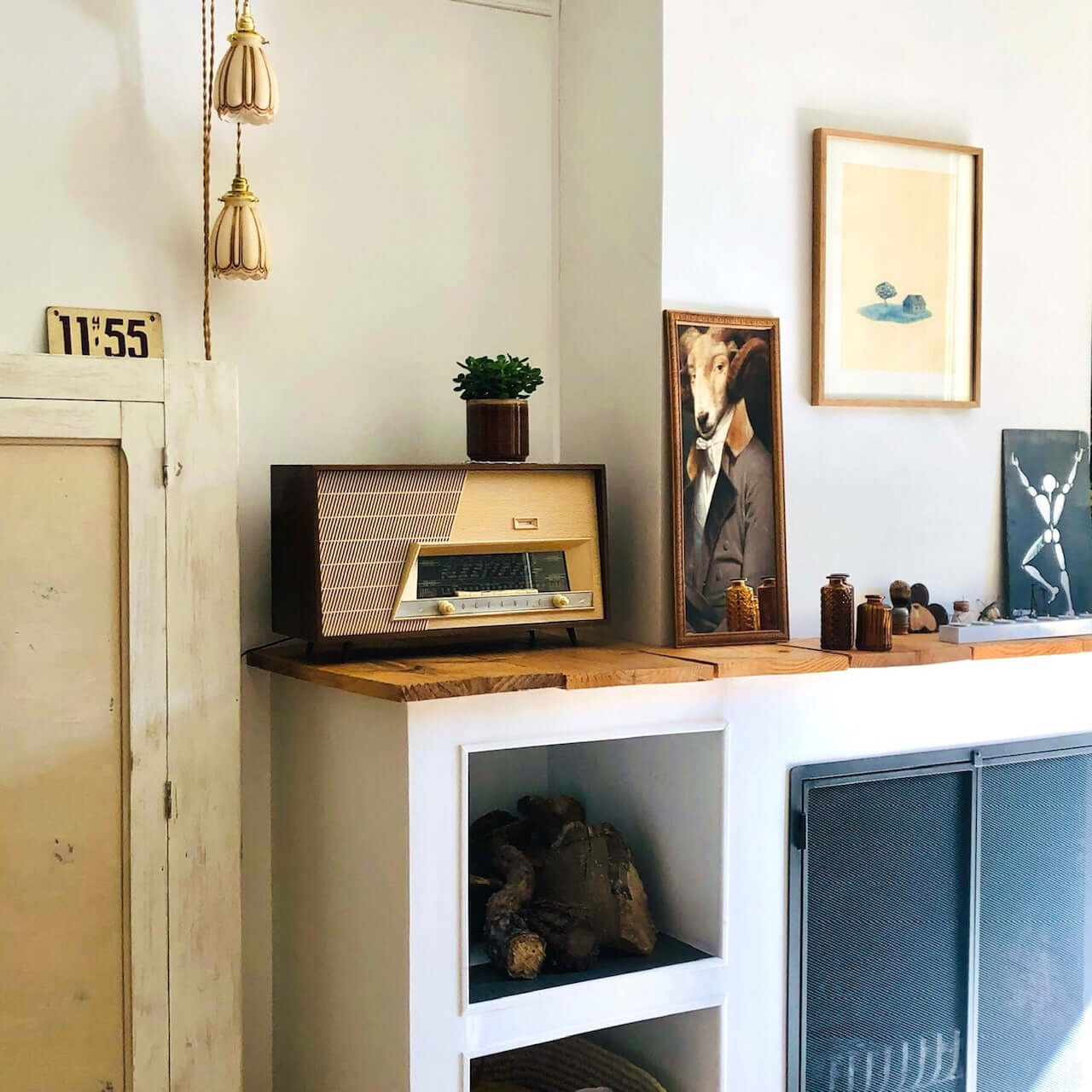 The promise of successful time travel
After embarking on the modernization of vintage radios as an auto-entrepreneur in 2013 under the name A.bsolument, Arthur extended this original offer, full of charm and nostalgia by creating, 2 years later, the company du same name.
Since then, lulled by yesterday's beauty and today's performance, like sound artisans, thanks to 3 key steps – changing the loudspeaker, adding a 50w analog amplifier and integration of a Bluetooth system – we take the radios back in time to offer all music lovers a unique experience.
An activity that mobilizes us 100% until 2023, when we decide to look to the future and direct our passion towards a new playground: the creation of eco-designed Bluetooth speakers.
Via these 2 distinct universes, we aspire today to offer all music lovers the best of both worlds.
To support this vision, a new brand signature beats the beat: Sound for the future.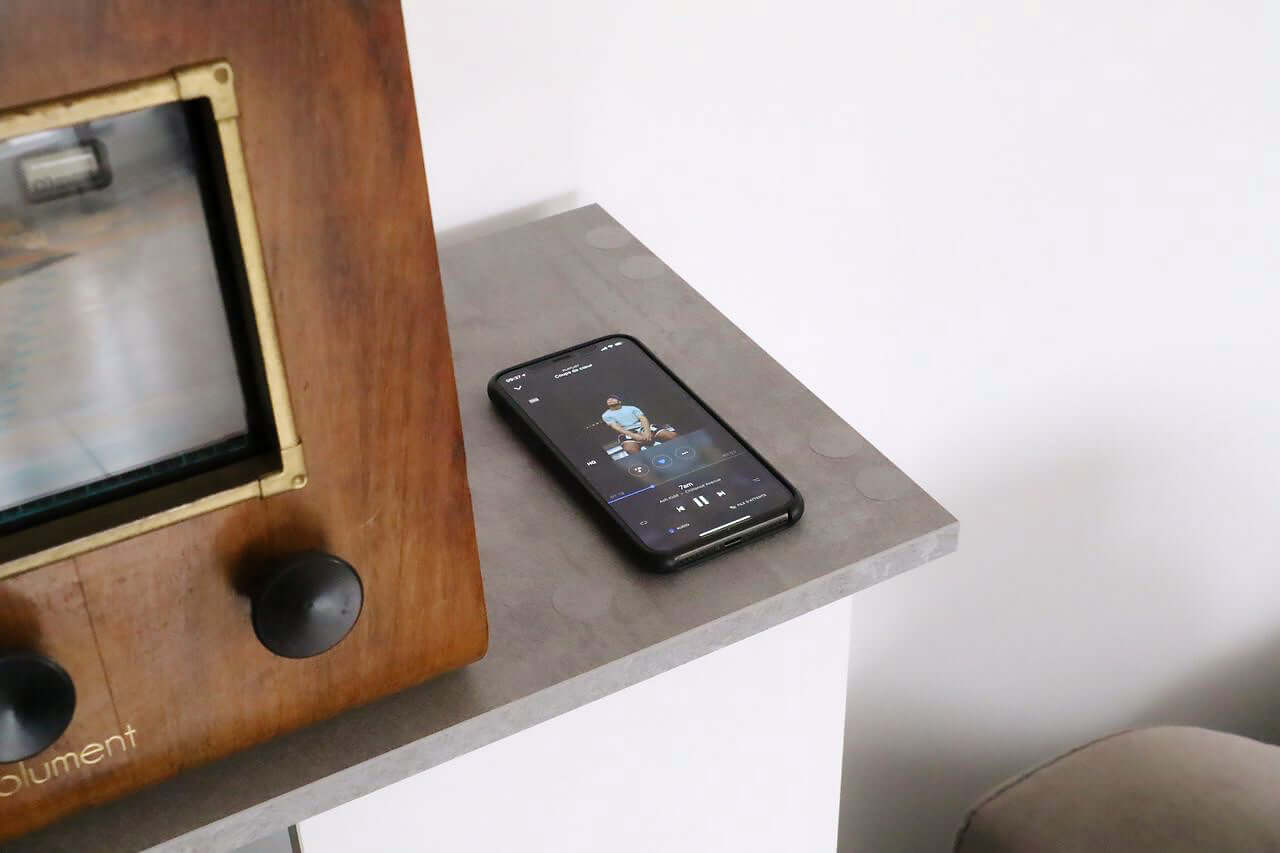 Our added value
👉🏻 A Bluetooth 5.0 system to freely listen to all your favorite music from your phone, computer or tablet on your A.bsolument vintage radio.
👉🏻 A jack input to connect your turntable, your CD player or any other compatible accessories.
👉🏻 An RCA socket to connect a potential subwoofer.
👉🏻 A backlight of the dial allowing you to travel in time to each music.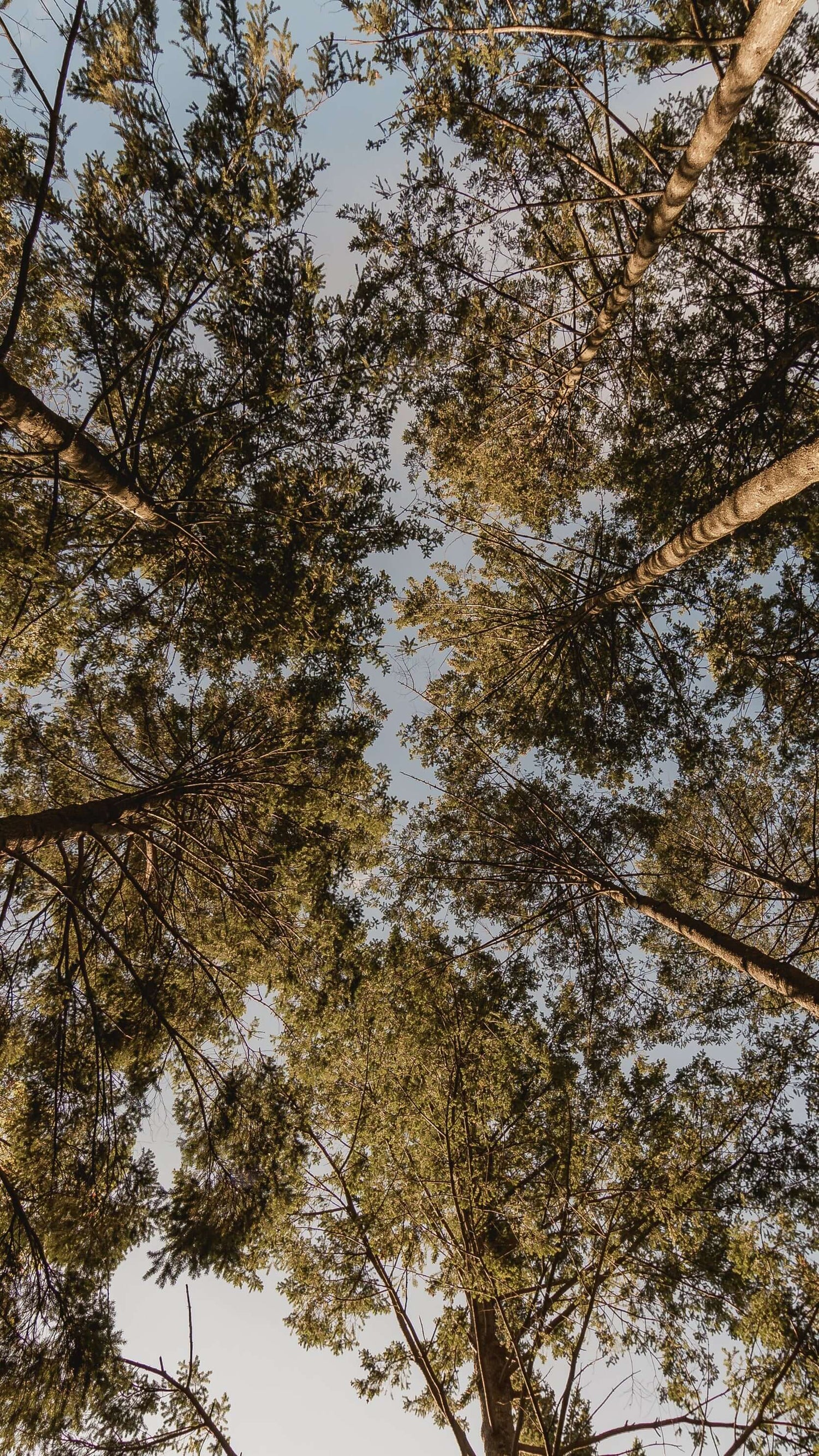 Our engagements
Authenticity
It is with great love, respect and care that we modernize your vintage sets. We take care to keep as many original elements as possible and to bring them only the cutting edge of technology necessary for current use. Unused pieces from yesteryear are offered to associations of vintage radio enthusiasts.
Sustainability
By giving a second wind to old radios, we have displayed, since our creation,
our dream: to bring music devices from century to century, without any limits. This is why our own creations signed A.bsolument are designed, in their appearance as in their electronic design, to last forever.

Emotion
The know-how of our team of enthusiasts is combined with the excellence of FOCAL, this
famous French brand, one of the world leaders in the manufacture of
high-end high-fidelity solutions, so that upcycled radios and eco-friendly speakers
designed come close to sonic perfection. The guarantee of unique listening experiences and
highly immersive.

Satisfaction
Compliance with quality standards, scrupulous analysis of the products before dispatch, suitable and highly protective packaging, 2-year warranty: nothing is left to chance throughout the journey of the radios, whether old or new, so that the discovery of our work is always synonymous with success.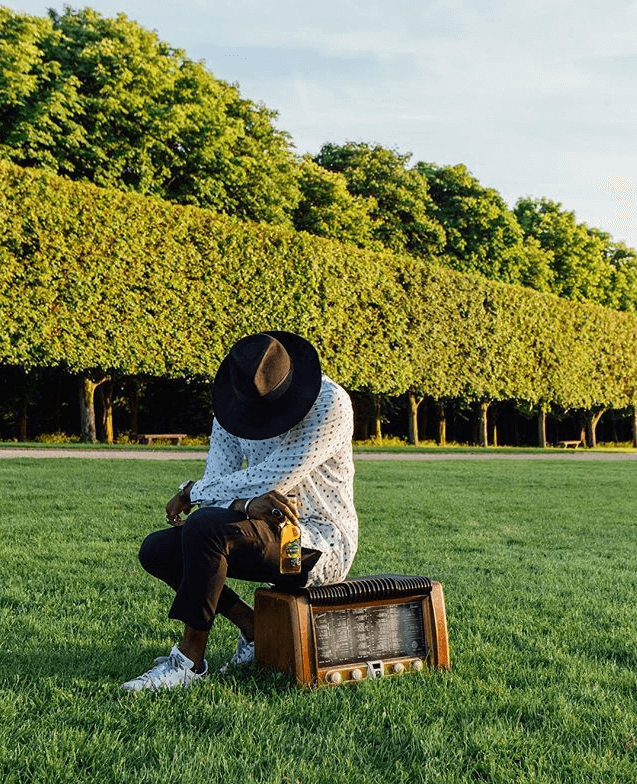 The dates that "set the tone"
👉🏻 2013 Arthur starts as an auto-entrepreneur in the modernization of vintage stations under the name A.bsolument.
👉🏻 2015 He creates the company of the same name in order to expand his offer.
👉🏻 2016 CE, NF but also ISO 9001 and ISO 14001: A.bsolument puts a high point on quality.
👉🏻 2018 A.bsolument obtains the " FOCAL INSIDE " label.
👉🏻 2020 A.bsolument embarks on the creation of eco-designed speakers and begins to develop its 1st product.
👉🏻 2023 A.bsolument launches PRODIGE , the 1st Hi-Fi Bluetooth speaker made in France from recycled and sustainable materials on the market. This unique creation obtains the symbolic Red Dot Design Award.