Regular price
$1,379.00 USD
Regular price
Sale price
$1,379.00 USD
Unit price
per
Sale
Sold out
Magnificent wooden model from the Thomson brand. Discover this beautiful radio equipped with a Flax loudspeaker from Focal for optimal quality! Modernized with modern technology, listen to your favorite playlists via Bluetooth, directly on your radio.
Size: 57 x 41 x 27cm
SKU:1721
Share
View full details
Focal Flax hi-fi speaker

Premium loudspeaker from the Focal brand, this is a loudspeaker made of flax fiber, more ecological and durable, 100% Made in France. It will ensure quality and durability!

BAM Focal Acoustic Insulation

Composed of three technical materials (Butyl, Aluminum, Foam), this new generation shock absorber attenuates the rear wave of the loudspeaker and increases the bass level.

50w analog amplifier (class A/B)

All our radios are equipped with a 50 W analog amplifier to transcribe the sound of tube amps while enjoying modern dynamics.

Bluetooth

We install a Bluetooth system so that you can freely listen to all your favorite music from your phone, computer or tablet on your vintage radio A.bsolument!

3.5mm jack input

The Jack socket allows you to connect any compatible device (turntable, CD player, iPod, etc.) to your radio. You will be able to broadcast your music via your A.bsolument radio.

RCA output

You have the possibility thanks to the RCA socket to connect a subwoofer. Enjoy music with even higher sound quality and deep bass.

Display backlight

When restoring your set, we make sure to install backlight bulbs on your dial so that your radio lights up when you turn it on!

Functional original On/Off button

In order to keep the charm of the old we take care to keep the maximum of original element. As a result, the original button is configured to turn the radio on and off and also to adjust the volume!
FAQ The nuggets - Living room radios
What is "The Nuggets"

Discover here the most beautiful radios we have found!
Exceptional radios, both in terms of their rarity and their state of conservation or restoration
irreproachable! Opt for great luxury.
What is the process of upgrading nugget home radios

The upgrade process for nugget home radios includes the following:

A flax fiber Focal Flax loudspeaker
A Focal BAM isolator
A new 50W amplifier
A Bluetooth module
The ON/OFF function and volume adjustment on the original button
The backlight of the dial
A jack input
An RCA output
What is the product warranty?

All A.bsolument nuggets home radios are covered by a 2-year parts and labor warranty from the date of purchase by the end customer.

If the customer wishes to update his radio beyond this period, a price will be charged to him.
Is it possible to listen to the radio?

Unfortunately not directly via post. Indeed after the modernization of the posts, the latter lose their original functions to become a Bluetooth speaker.

However, we offer an external accessory that allows you to listen to all the FM stations of your choice by plugging it in via the jack socket. This is the FM/DAB+ Module available on our website.
What is the delivery delay ?

Delivery times may vary depending on the activity of the company. As our radios are unique products, they all require special attention!

The approximate time is about 3 to 5 working days.
What are the delivery methods?

Two delivery methods are available to you.

The withdrawal of your position directly within our workshop
Delivery to your home or relay point as soon as possible via TNT for metropolitan France. For abroad the carrier varies according to the country.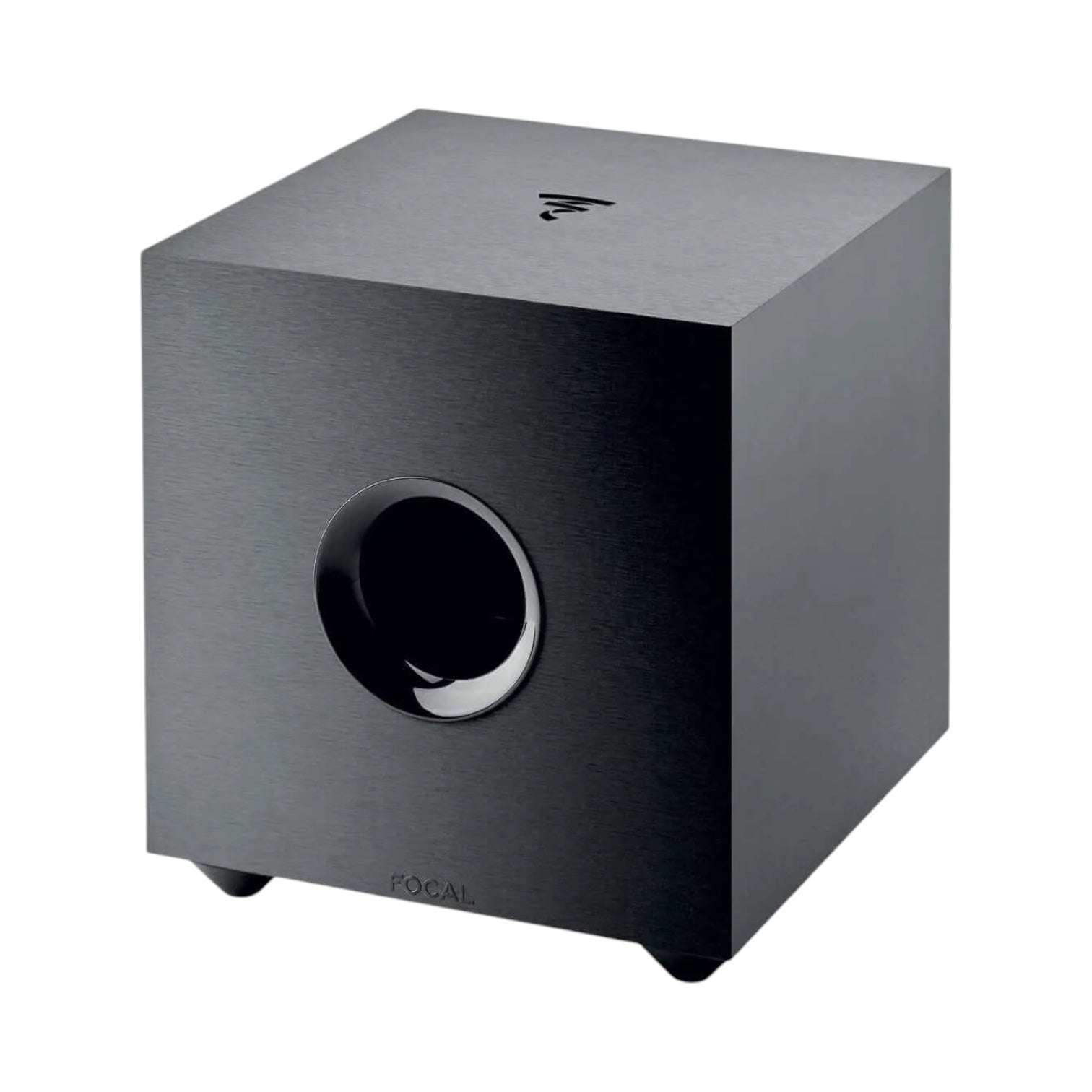 CUB EVO Subwoofer - Focal
Regular price
$318.00 USD
Regular price
Sale price
$318.00 USD
Unit price
per
Sale
Sold out
Share
View full details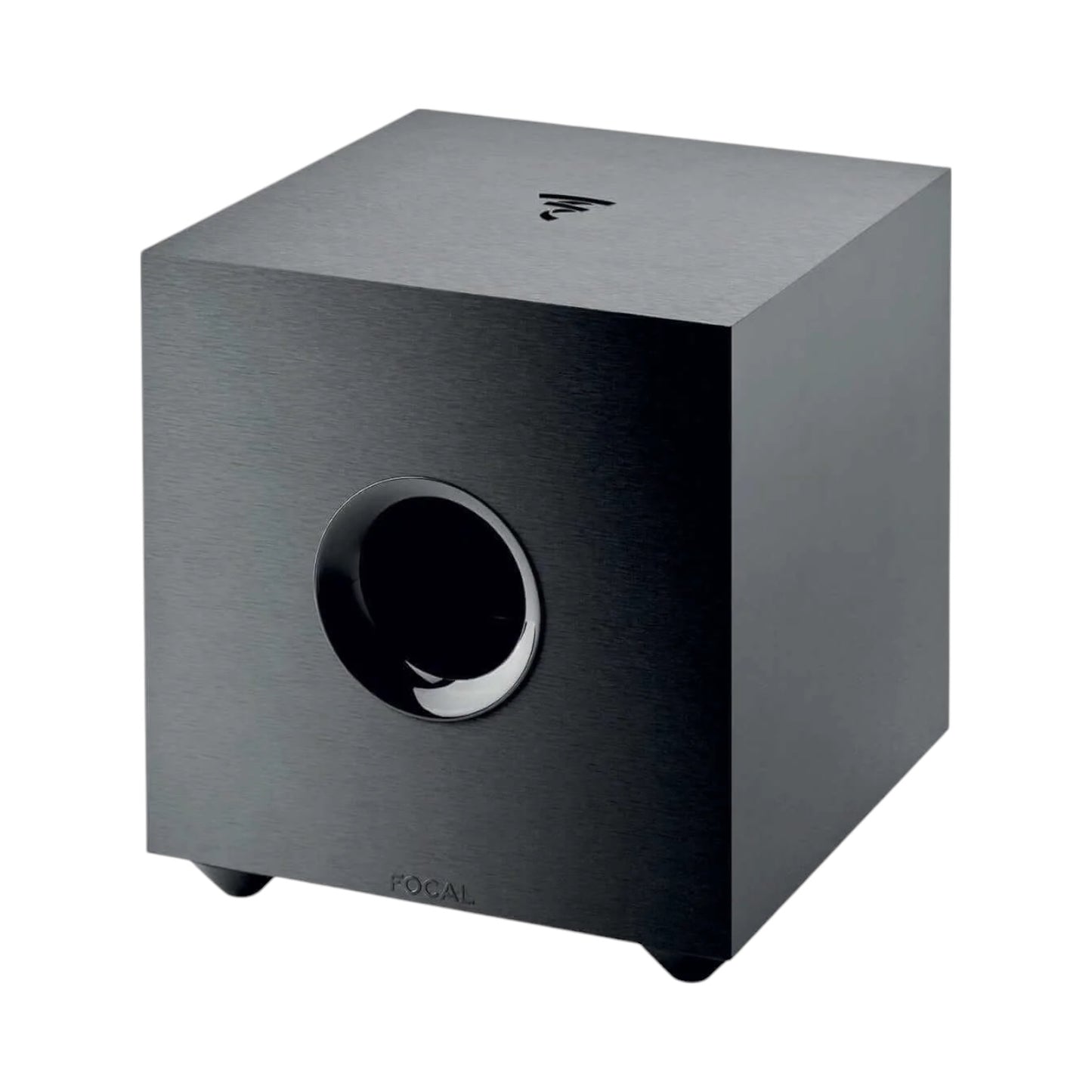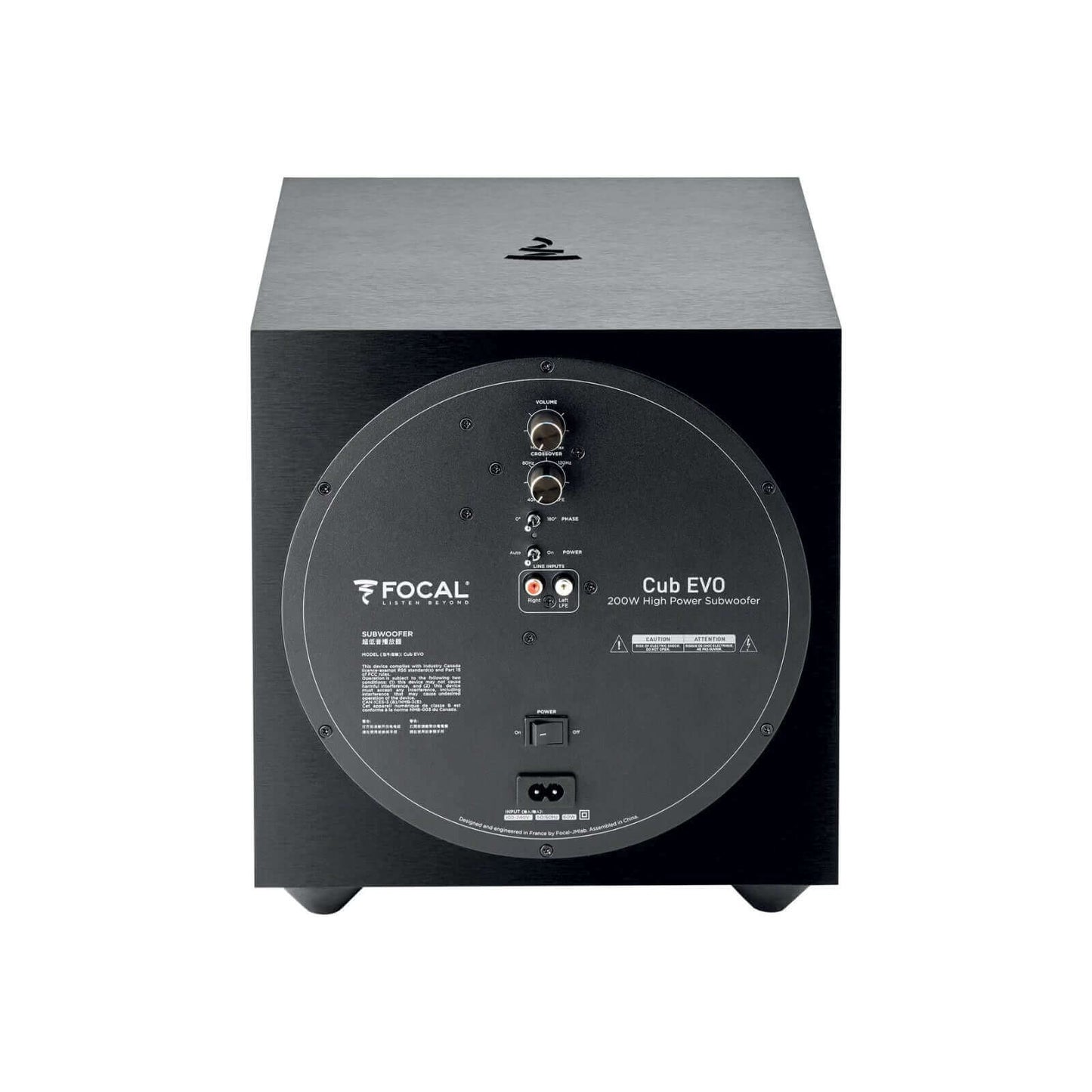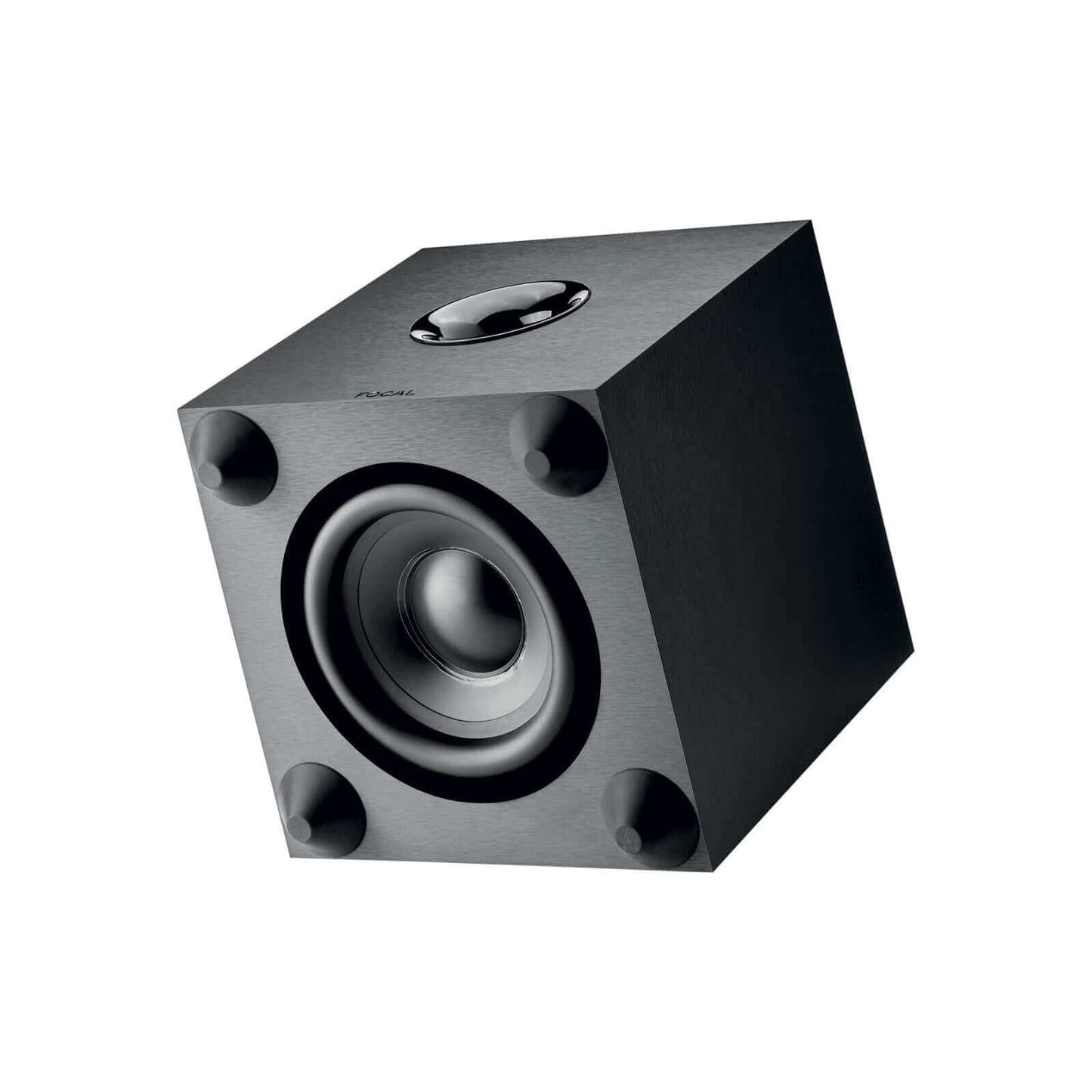 Platinum Square Black - The Concept Box
Regular price
$732.00 USD
Regular price
Sale price
$732.00 USD
Unit price
per
Sale
Sold out
Share
View full details